Featured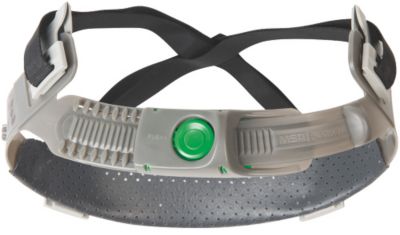 Push-Key Suspension
The Push-Key safety helmets suspension with its innovative adjustment concept brings an extraordinary way to enhance your workforce retention and comfort. Push-Key, the new harness designed exclusively for MSA V-Gard® Industrial Helmets, with the best cost-benefit ratio offered in the market. You can adjust it with one hand even when worn. There is no denying how much a simple "Push" changes everything!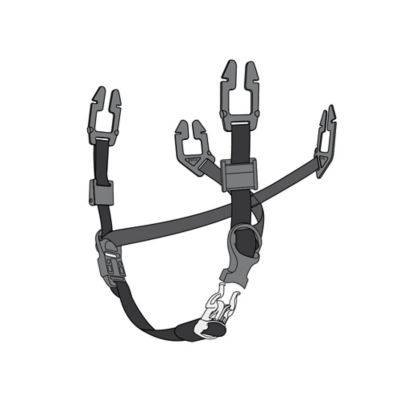 Chinstraps for V-Gard Industrial Helmets
Put and keep MSA hard hats in their place with adjustable chinstraps in different styles. Two different materials and the selection between 2 or 4 point mounting accommodates the varied conditions of use and working environment.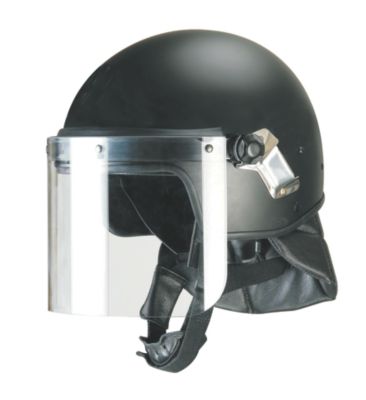 MO 5001 Series
MO 5001 helmets series protect law enforcement from shocks, projectiles, gas and smoke. The helmet is compatible with a MSA 3S-H respiratory mask for increased protection. * Polycarbonate shell and padded inner cradle provide high degree of protection for law enforcement * Chinstrap with leather neckpads and hard chincup is equipped with a anti-strangulation buckle (depending on versions). * Visor is available in 4 mm or 6 mm thick.
TC 800 Series
Gallet TC 800 Helmets Series are ballistic helmets adapted to different applications: * Combat, where gear need to be robust and reliable, and where strategies co-exist with modern technologies and means.  * Airborne missions, which are complex and require different equipment (free fall jumps, 0₂ equipment, specific wings…).  * Anti-terrorism & Special Operations, where teams often operate under high ballistic threats. Each team member designs his own and unique configuration of equipment. * Intelligence Operations, where the different phases of the missions (infiltration, intelligence gathering and exfiltration) require lightweight and discrete equipment. The helmets are available in 3 ear cuts and in green, black, or tan with a non-reflective finish.