Featured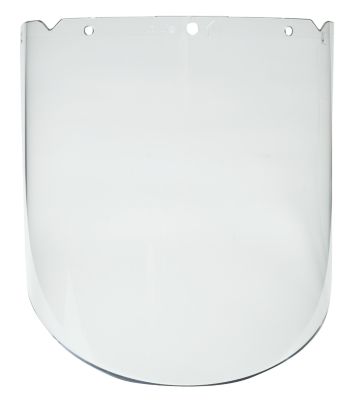 V-Gard® Visors PC for Heavy Duty Purpose
MSA molded polycarbonate visors offer superior protection from flying debris, splash, UV radiation and molten metal. Being molded makes them optically correct, and helps ensure clear vision and reduced eye fatigue. The anti-fog and anti-scratch coatings increase comfort and improve wear.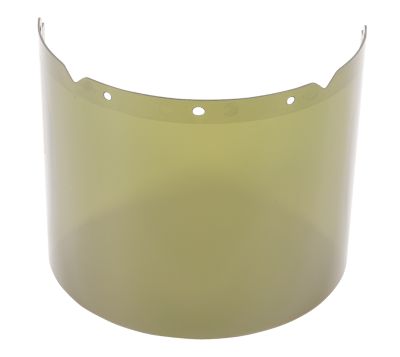 V-Gard® Visors for Welding, Cutting and Brazing Applications
V-Gard polycarbonate shaded visors are thick and molded to protect against damage from impact, elevated temperatures, weld spatter and infrared (IR) radiation. Ideal for autogenous welding, metal pouring, gas soldering and light cutting/brazing, they're engineered for heavy-duty use.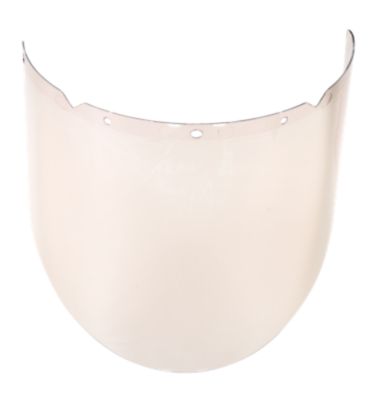 Visor for Radiant Heat/Elevated Temperatures
These special visors are thick, molded and reflective coated to protect against damage from impact, radiation and heat. The reflective coating reflects at least >60% of InfraRed from the surface of the visor, away from the wearer. Ideal for hot working conditions, such as foundries, steel mills, and blast furnaces.