UNIQUE SAFETY SOLUTIONS FOR THOSE WORKING ON THE EDGE
Committed to bringing you the best in quality, versatility and experience, MSA continues to work closely with major roofing manufacturers to provide a full range of fall protection systems for all styles and types of roofs. With a focus on design and testing, the discreet, flexible and reliable nature of the Latchways® Fall Protection Systems provide the ideal complement to protect people working at height while accessing roofs for maintenance and inspection.
Specification services for architects and designers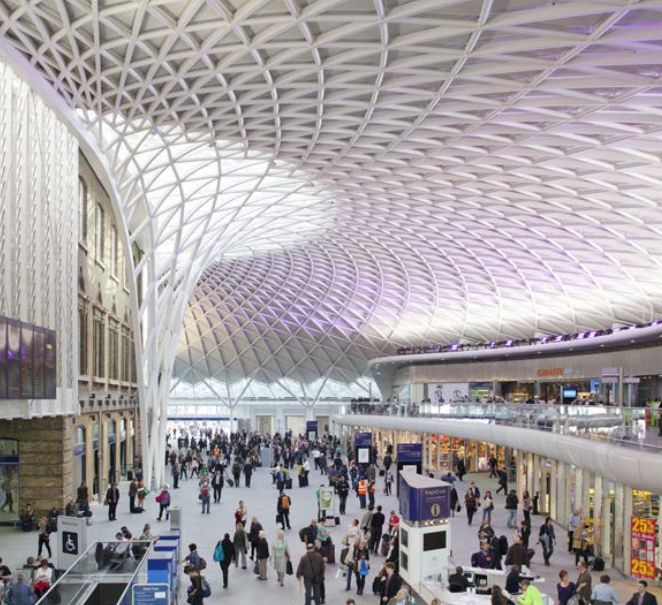 The MSA team has a comprehensive offering for architects and designers. We have decades of experience through the Latchways brand and can provide you with a full specification service including the detailed design of fall protection system layouts, NBS / NBS Create specs, standard fixing details and a full suite of BIM models. We also deliver CPD sessions to all architectural, surveyor and consulting engineer practices.
Schedule a consultation today!
FIND AN INSTALLER
MSA's global network of installer companies can provide a tunrkey service for your project, from supply, installation, testing and certification through to maintenance of the system.
Find an Installer
CONTACT MSA'S FALL PROTECTION TEAM
Get the support and advice from our team of experienced professionals in the fall protection business.
CONTACT MSA'S FALL PROTECTION TEAM
NOT QUITE WHAT YOU'RE LOOKING FOR?
Explore MSA Fall Protection Solutions
Schedule your inquiry!
Do you have a challenge you want us to help you with?
Complete the form and a member of our team will contact you.
Thank you for your request! An MSA associate will be in touch with you shortly.