Fall Protection for Complex Environments
With MSA, you can choose from multiple solutions to suit your needs.
Request Free Sample
Safety Harnesses
Exceptional comfort and fit for long days on the job.
Details
Self-Retracting Lifelines
Compact & Lightweight self-retracting lanyards for increased comfort.
Details
Hardware
Anchor connectors and accessories to simplify fall protection on your job site.
Details
Confined Space Products
Lightweight, portable systems with easy setup.
Details
Engineered Systems
Total solution for vertical, and horizontal safety at height roofing and industrial applications.
Details
Are you in the market for Fall Protection?
Made to Fit Your Applications
MSA Blog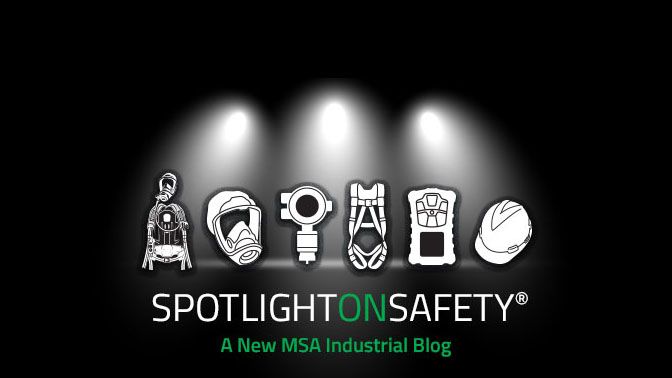 Check out our blog articles on fall protection dedicated to helping keep people and places safe.
Dare to Compare Product Trial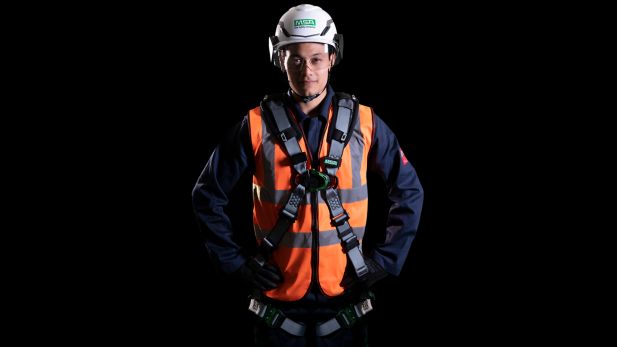 Request a product trial to try out the latest fall protection equipment from MSA Safety.
DOWNLOAD
Establishing Safe Fall Clearances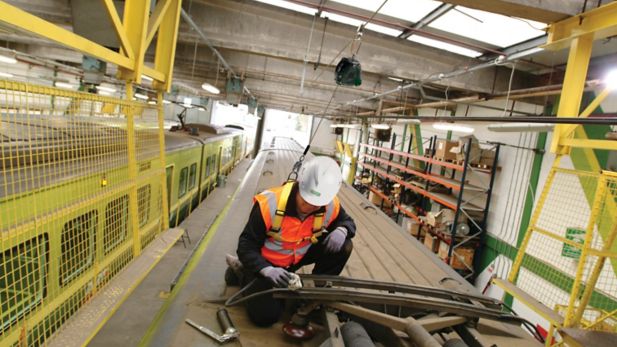 Download this free white paper to learn more about the key fall clearance risk factors to consider when planning work at height.