Dare
to

Compare

Your chance to try the new V-Series™ Range of Harnesses, V-EDGE® PFLs and SRLs, plus the new V-Gard® H1 Safety Helmet FREE of charge!*

Is your company using over 10 working at height safety helmets, harnesses or PFLs? Then you may be eligible for a free MSA sample to compare to your current solution today! Please complete the form to request your solutions for working at height, we're confident you won't be disappointed.

Using under 10 units? Then please get in touch with our distributors to see how you can find MSA working at height safety products local to you!

*Terms and conditions apply. This is a limited time program running in Europe throughout 2022. Program available only to companies using over 10 units for their workforce today.

Request Free Sample
Are you getting enough from your work at height equipment?
Throughout 2022 MSA Safety is offering you the chance to try our new working at height solutions free of charge.
To request your free sample, please complete the form on this page and a member of the MSA team will be in touch.
V-Gard H1 Safety Helmet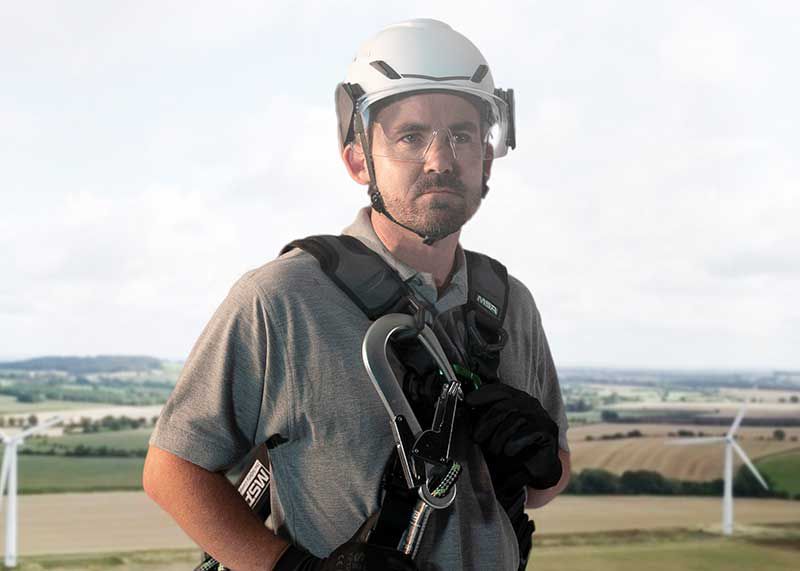 V-Series Harnesses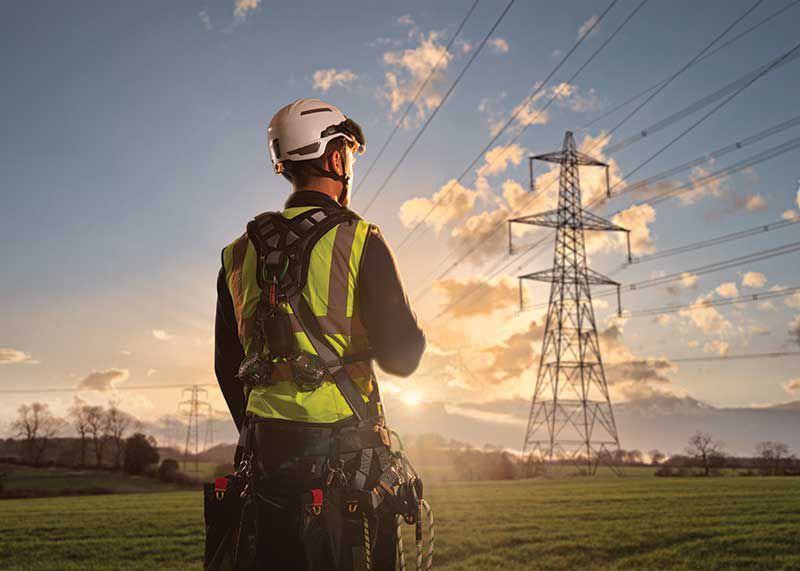 V-EDGE PFLs and SRLs