Hard Hat Customisation from MSA Safety
Branded V-Gard® hard hats manufactured within
5 days
*
With the MSA LOGO EXPRESS® hard hat printing service, it is now easier than ever to put your logo on your operators' safety helmets and communicate your brand wherever they are.
REQUEST MORE INFORMATION
GET FREE LOGO PRINTING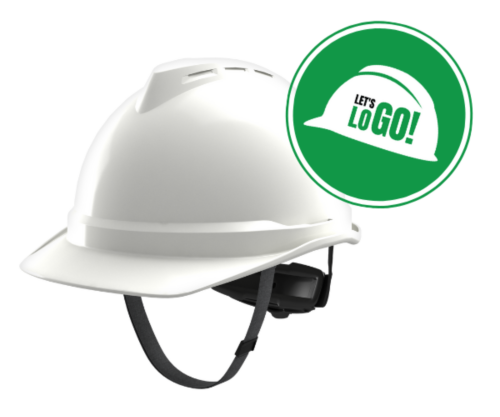 LET'S LO
GO

: free hard hat branding

Currently using another hard hat brand? You may qualify for FREE front logo printing on MSA V-Gard safety helmets**
Any logo design possible, no matter how complex
High quality, colour, weatherproof logo finish
** Terms & conditions apply, . To learn more about LET'S LOGO promotion, contact your MSA channel partner or your MSA sales representative or complete this form.
GET FREE LOGO PRINTING
Join the Brands Using MSA Logo Express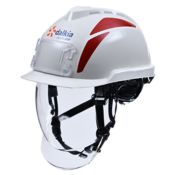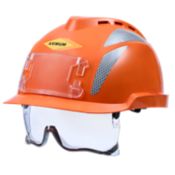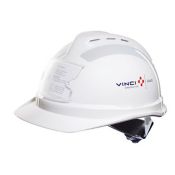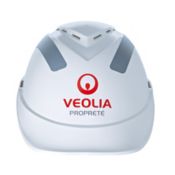 Customise Your Hard Hat
Thank you for your request! An MSA associate will be in touch with you shortly.