Ultimate thermal and mechanical protection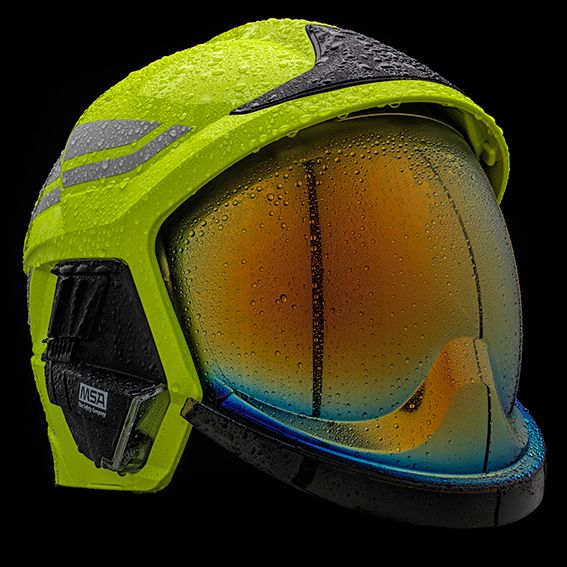 GALLET F1 XF Structural Firefighting Helmet
The Gallet F1 XF retains the spirit of the original F1 while providing a new generation of protection.
View product details
Find the hotspots and the heartbeats.
What if you could keep your senses crystal clear, even when smoke, dust, and debris obstruct your path? With MSA thermal imaging cameras, you can see through the most challenging environments.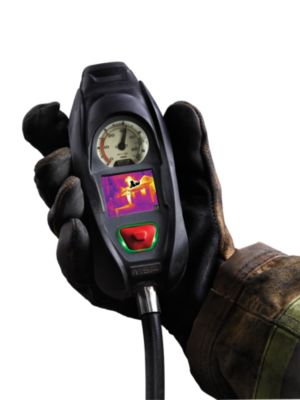 G1 Integrated Thermal Imaging Camera
Over a decade ago, we introduced one of the first firefighting TICs. Today, we're proud to present the most advanced.
View product details
It's time to clear the air.
In a dangerous space, an SCBA may be your only lifeline. Our world-class SCBA products allow you to breath air that's pure and free of contaminates, while still being comfortable and lightweight.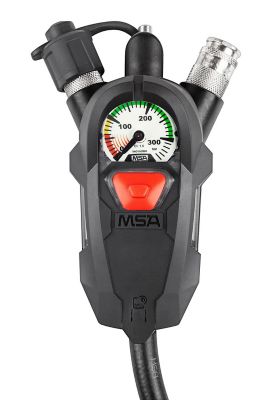 SingleLine SCOUT Integrated Monitoring Unit
The SingleLine SCOUT adds a new layer to your SCBA by easy integrated into any modular MSA M1, AirGo or AirMaXX SCBA with SingleLine pneumatics.
View product details