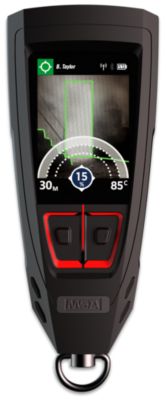 LUNAR
LUNAR is a handheld, wireless device to help keep a crew connected when it matters most, in the most unpredictable situations. LUNAR can be used by every firefighter on-scene, on or off air, and is equipped with Firefighting Assisting Search Technology (F.A.S.T), edge detection enhanced thermal imaging and connectivity to provide an "all in one" safety solution.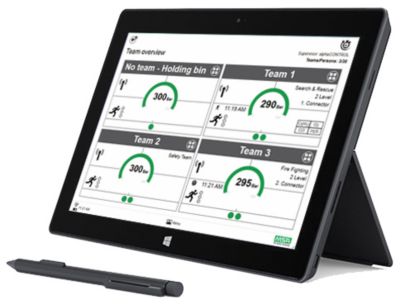 MSA A2 Software
The MSA A2 software is part of the Connected Firefighter Platform, which consists of modular and wireless components. A2 facilitates an electronic and telemetric respiratory monitoring. The software significantly improves entry control monitoring and is an adequate replacement for conventional tally boards. All the details of a classic monitoring system are integrated. Monitoring the air supply of the individual user as well as the measurements and alarms of portable gas measuring devices increase the security.
Featured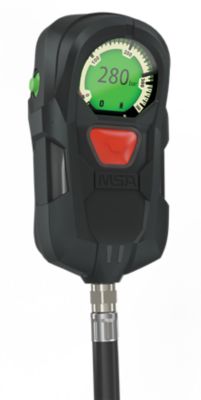 MSA M1 Control Module
The integrated full colour digital display gives clear pressure and alarm indication. For assured safety the luminescent mechanical gauge shows the pressure status even if the battery is empty. The M1 Control Module is available with long-range radio telemetry option for electronic incident monitoring.
Featured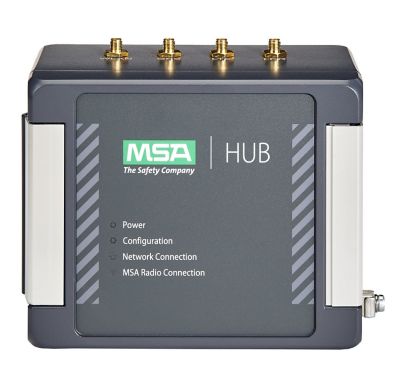 MSA HUB Fire Service
Keep an eye on all your crew members, even in major incidents: MSA local monitoring system enables full telemetric monitoring of pressure, motion and other data. The MSA HUB connects the new M1 Control Module or existing alphaSCOUTs to the A2 software.