Featured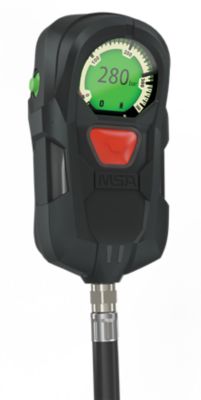 MSA M1 Control Module
The integrated full colour digital display gives clear pressure and alarm indication. For assured safety the luminescent mechanical gauge shows the pressure status even if the battery is empty. The M1 Control Module is available with long-range radio telemetry option for electronic incident monitoring.
Featured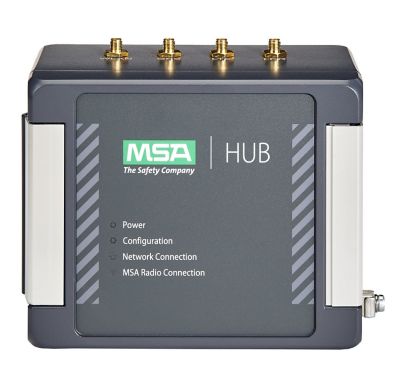 MSA HUB Fire Service
Keep an eye on all your crew members, even in major incidents: MSA local monitoring system enables full telemetric monitoring of pressure, motion and other data. The MSA HUB connects the new M1 Control Module or existing alphaSCOUTs to the A2 software.