Featured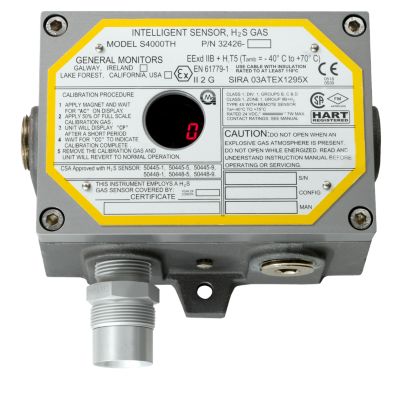 S4000TH H2S Gas Detector
The S4000TH Intelligent Gas Sensor is a microprocessor-based transmitter designed for use with General Monitors' thin film metal oxide semiconductor (TFMOS) sensors to detect H2S gas. The unit features one person calibration and can virtually self-calibrate by simply activating a magnetic switch and applying gas. It detects hydrogen sulfide in 0-20 ppm, 0-50 ppm or 0-100 parts per million (ppm) levels over a wide temperature range.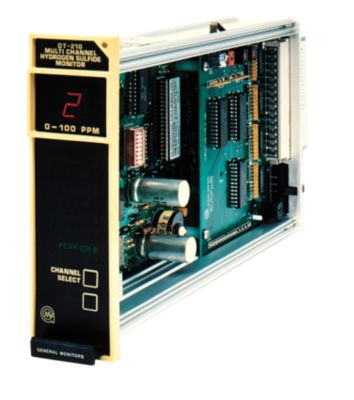 DT210 Eight Channel H2S Readout / Relay Module
The DT210 is an eight-channel Readout / Relay Module designed for use with up to eight of our remotely located H2S Intelligent Sensors. The front panel contains a digital display that indicates 0-20 ppm (parts per million), 0-50 ppm, or 0-99 ppm of the hydrogen sulfide gas monitored by the Intelligent Sensors.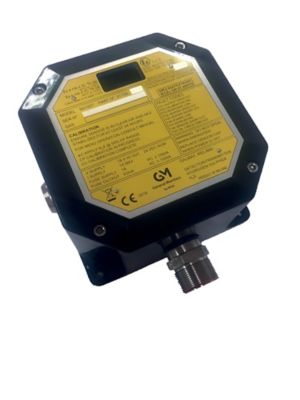 S4100T H2S Gas Detector
The S4100T Intelligent Sensor is a highly reliable, self-contained, microprocessor-controlled hydrogen sulphide transmitter with integral 3 digit readout. It is designed to measure and display concentrations of H2S in the 0-20 ppm, 0-50 ppm or 0-100 ppm range, but will continue to display concentrations up to 120% FSD. The gas sensor may be incorporated in the transmitter housing or remotely mounted at distances of 600 meters. The sensor employs thin film metal oxide semiconductor (TFMOS) technology as the measuring principle.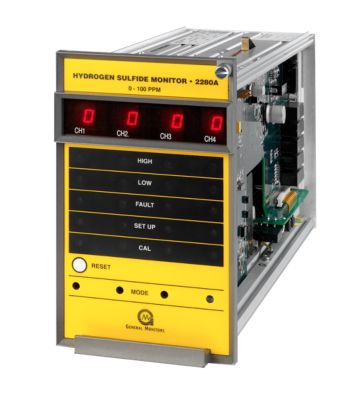 2280A Four Channel H2S Gas Monitor
The 2280A is a system for continuously monitoring H2S gas concentrations in four locations. The system consists of up to four remote mounted sensors and a solid state controller. The controller consists of four independent channels, each having its own circuitry. With a digital display, the 2280A shows hydrogen sulfide gas concentrations in ppm (parts per million) in the ranges of 0-20, 0-50, or 0-99 ppm for each channel.