Chillgard® VRF Refrigerant Leak Detector
MSA Chillgard VRF Refrigerant Leak Detector is the first industry detector for Variable Refrigerant Flow Systems (VRF) with integrated BACnet capability. Therefore, it can be directly connected with any Building Management Systems (BMS). MSA applies its proven Photoacoustic infrared sensing technology that provides a stable zero baseline, minimizes cross-sensitivities and offers low cost of ownership through minimum maintenance required.
Chillgard® VRF Refrigerant Leak Detector
10175201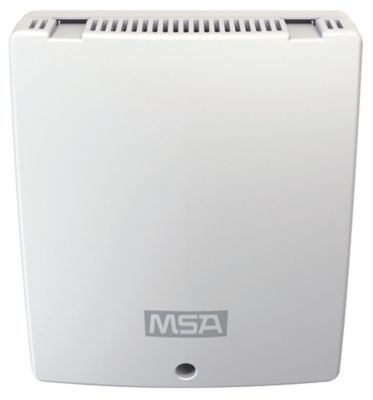 Chillgard VRF, Voltage, Modbus

10175202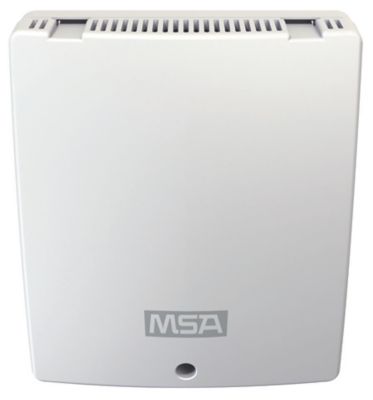 Chillgard VRF, Current, Modbus

10175203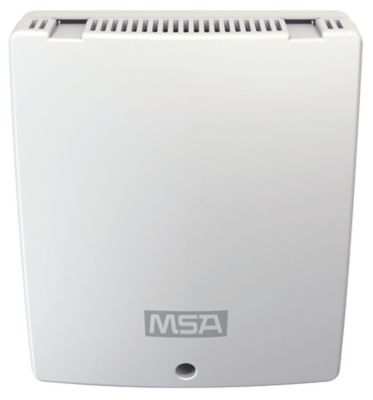 Chillgard VRF, Voltage, BACnet

10175204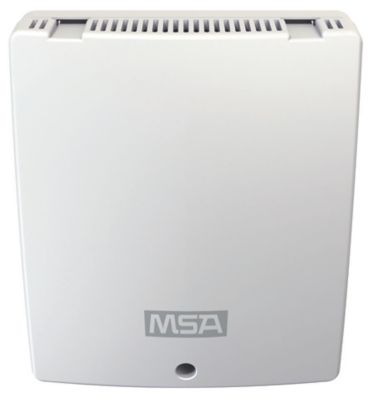 Detector,Chillgard VRF,Current,BACnet
Low-level detection at 25 ppm minimum detection
Versatility—capable of operating within wide temperature and humidity ranges
Low maintenance—no moving parts and stable PAIR sensor technology
Easy installation—simply secure back plate to wall
20-year proven photoacoustic infrared sensing technology
Digital communications
Markets:
General Industry
Approvals subject to change without notice and may differ based on configuration, part number and/or country.
Contact Customer Service or check approval label on product for specific approval information.
US UL Std. N0.61010-1 (3rd edition)
CANADA: CAN/CSA-C22.2 No. 61010-1-12
INTERNATIONAL IEC61010-1:2010 (3rd edition), CB certificate
CE Approval, Complies with the applicable LVD and EMC directrives
REACH/RoHS compliance